Air-Conditioning | It's not just cooling or heating Optimum space with optimum temperature and humidity 
Nissin Refrigeration & Engineering Ltd. Product information

We suggest optimum space that customers request.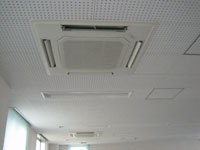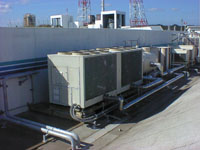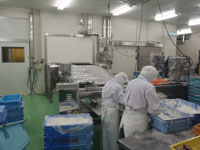 We are also continually expanding our scope of activity with low-temperature air conditioning and cleanrooms at various plants and factories, as well as general air conditioning in office buildings.

 We draw up a total plan for selection and installation of Air-Conditioning and suggest optimum space customers request, taking into consideration a variety of factors, including performance, energy saving, and cost.