Refrigeration | Freezing technology reaches cells! Advancing low-temperature world 
Nissin Refrigeration & Engineering Ltd. Product information

We suggest optimum space that customers request.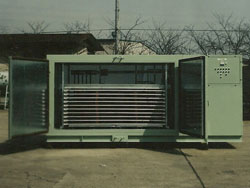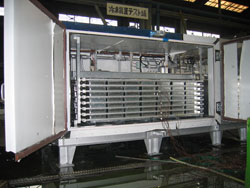 At various plants, we provide low-temperature air-conditioners, clean rooms, and general air-conditioners for office buildings. We propose equipment plans with excellent cost-effectiveness from your perspective.
 We draw up a total plan for selection and installation of Air-Conditioning and suggest optimum space customers request, taking into consideration a variety of factors, including performance, energy saving, and cost.